Solar pumping the key to certified green farms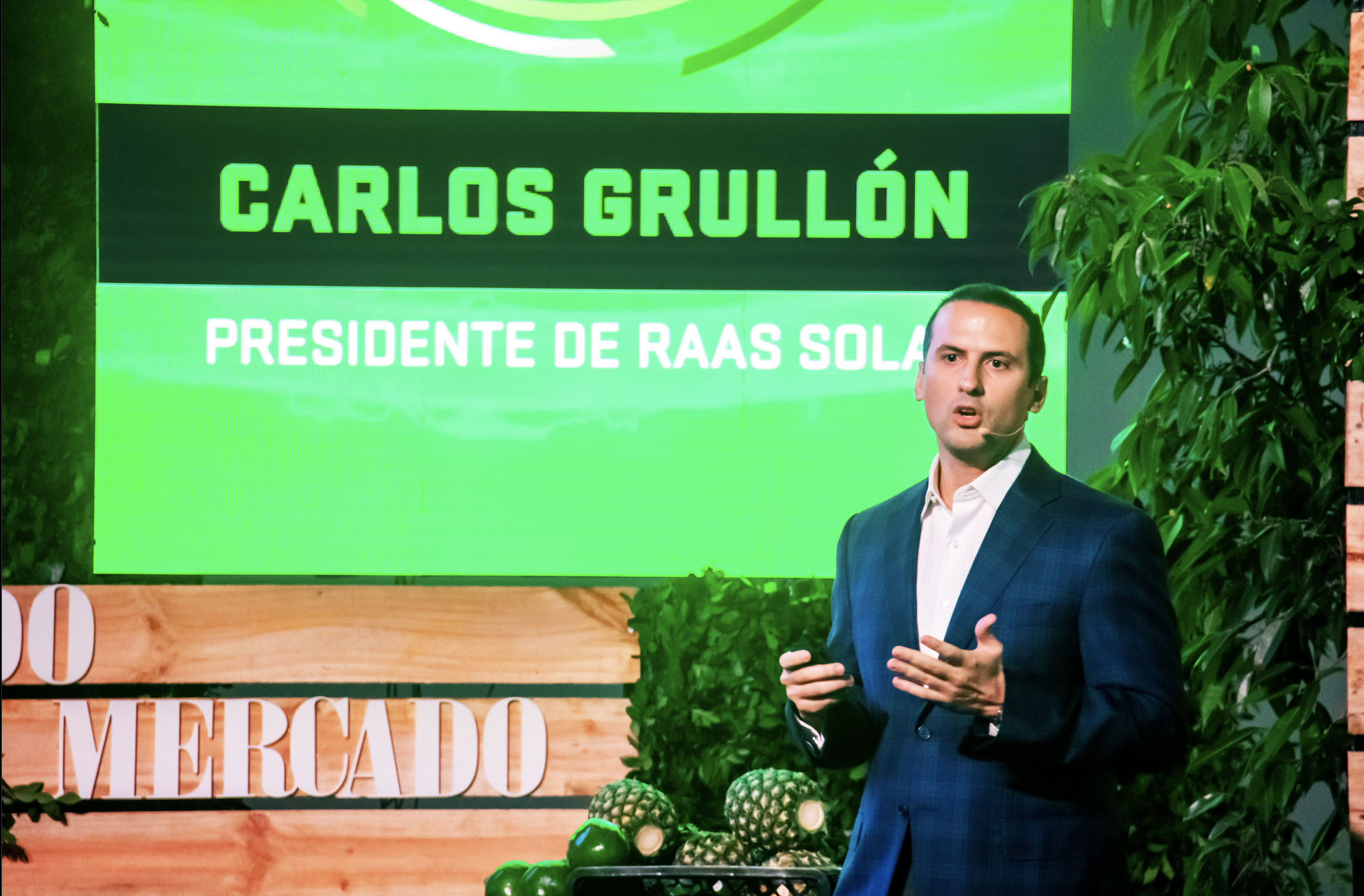 Santo Domingo. – Dominican Republic's agro producers can achieve the goal of having certified green farms if they adopt solar pumping as part of their productive chain, in addition to significant savings when discarding the use of fossil fuels.
Raas Solar president Carlos Grullón Mejía made the statement while expressing the need for companies to assume firm commitments to protect the environment, reduce their carbon footprint and improve efficiency.
In a press conference Grullón affirmed that solar pumping is a cost-effective, clean and reliable production mechanism that don't use internal combustion engines, doesn't emit noise, doesn't require highly pollutant fossil fuel, or oil changes.