Biggest brewery to recycle all the plastic it produces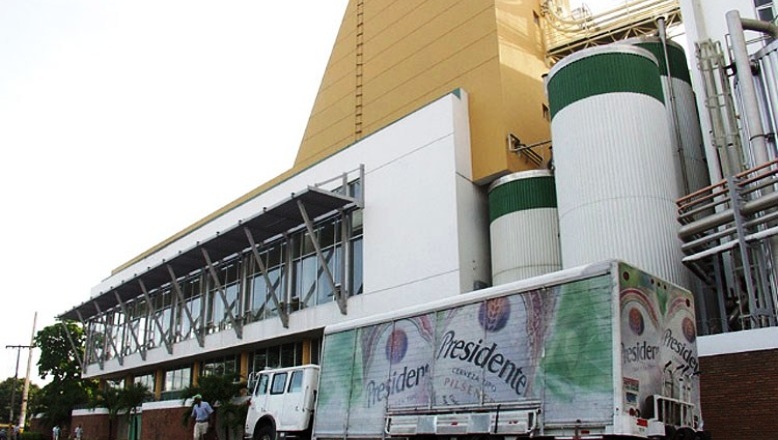 Santo Domingo.- Dominican Republic's biggest brewery (CND) will begin a program to recycle all the plastic it produces and introduces to the market through its bottled products.
Each month this company generates around one million pounds of plastic, which becomes 12 million pounds per year. That's why its executives decided to implement the "Recycle 100+" program through which it expects to recover and reuse all the plastic bottles so they don't remain in the environment.
The brewery produces and markets in plastic containers malt, water, energizers, soft drinks and other beverages.
During the launch CND president, Franklin León, stressed that for more than 30 years the company has successfully developed a similar program through 550 glass bottle collection centers. "We have been carrying out valuable work for the environment and for our value chain. This program has given us great lessons and today we put it back into practice with projections of continuing to achieve success."