Political manipulation stagnates agro sector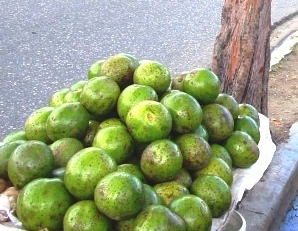 Santo Domingo.- Agribusiness leader Manuel Castillo Pimentel on Mon. labeled Dominican Republic's agriculture as stagnant, because in his view the sector is politically manipulated.
Castillo, a leading grower and exporter in the country of avocados to the US and Europe, said the situation is more evident in the southern part of the country, "where there are no coherent policies aimed at developing that sector."
"What needs to be done is known, but politics distorts everything. In provinces such as Azua, Elías Piña and San Juan with few resources, agriculture can be modernized, but everything always remains in promises."
He cited as an example that 75% of the water produced by those provinces goes to the sea, taking advantage of only 25%, which he affirms can be corrected by damming the river basins in the south, modernizing the drip irrigation systems and creating cooperatives that make producers more efficient.
He added that the shortcomings in the agro sector remain due to the lack of will of Govt. leaders, whom he says are only interested in politics and what is convenient for them at a given time. "The agricultural sector remains stagnant and has not undergone substantial improvements over the years… the South region will continue to collapse."