Punta Cana's ambitious recycling by the numbers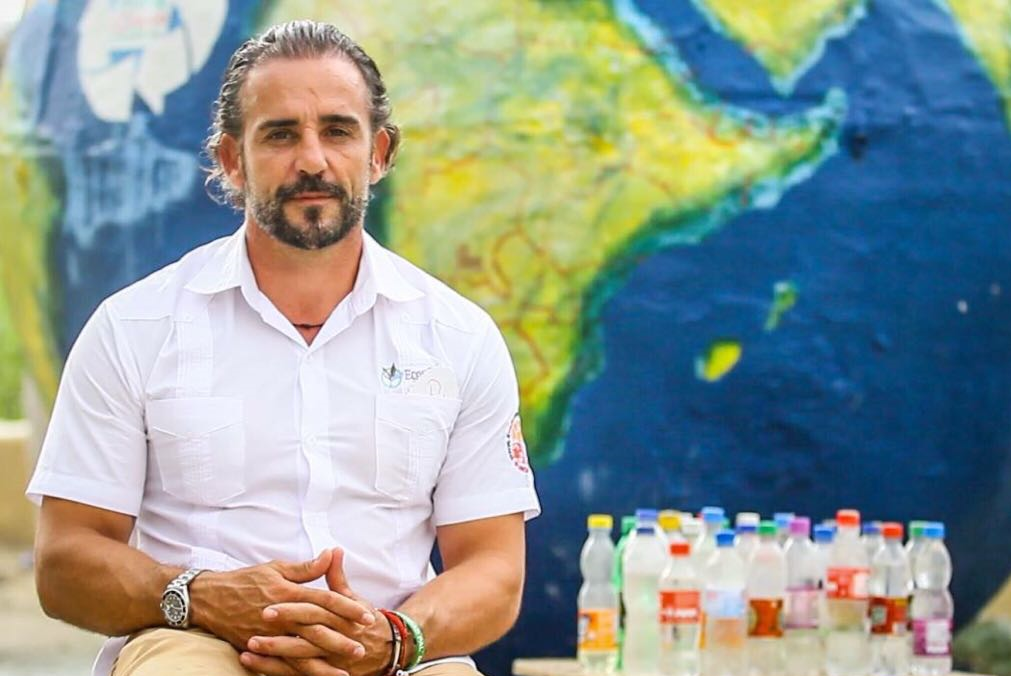 Punts Cana.- From 2011 to 2018, the company Ecoservices Dominicana has collected around 30,000 tons of recyclable waste from just 30 percent of the hotels that have adopted the conscious management practice for their waste. The remaining 70 percent dump all their waste at the Guiri-Gui landfill.
The recycling has saved 173,000 trees in the Punta Cana-Bávaro tourist area, saving more than 36 million kilowatt-hours, more than 33,179 barrels of oil, more than 108,421 meters of landfill space and cut 95,000 cubic meters of CO2 emissions into the atmosphere, said Felipe Beltrán, president of Ecoservices.
He said that through the handling of recyclable waste that the company manages, it has also been possible to implement a circular economy in which around 500 people participate directly.
"The ecological footprint of the tourist area has been positive in its reduction, due to the intervention of Ecoservices. We also work in an education program for more than 10,000 school children in the tourist city on the subject of classification and recycling," Belran told Diario Libre