Chinese interested in making investment in Constanza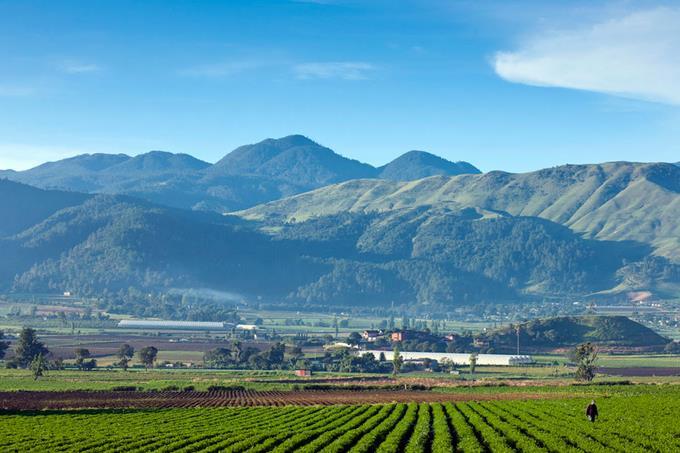 The Dominican-China Chamber of Commerce and the People's Republic of China Mission in the country held a meeting with the agricultural and tourism clusters, as well as independent entrepreneurs, to whom they presented a series of investment and commercial exchange offers between Constanza and the Asian country.
The activity was headed by the president of the Dominican-China Chamber, Roberto Santana, with the presence of the vice president of the chamber Helen Yang as well as How Xionwen, welfare manager, and William Silva, representative of Manager International.
Santana gave an extensive talk to those present about the policy of commercial exchange and Chinese investments in different countries of the world and emphasized the need for Constanza producers to open their doors to the varied possibilities offered by this country for the development of business projects and commercial exchange in the agricultural, floriculture, tourism, and artisanal areas.
Commercial exchange
He said that by 1999, when together with other people he founded the Friendship Association with China, the commercial exchange between the Asian nation and the Dominican Republic was less than US $ 100 million, but until December last year there was already an exchange greater than US $ 2.6 billion, based on what the country can sell and what China can buy.
KNOW MORE
Foreign  trade
Imports
Imports from the Dominican Republic with respect to China, as of December of last year, amount to US $ 2,400 million, while exports reach just over US $ 100 million.
Santana stressed that there is a great variety of goods that are produced in the country that the Chinese need.