Imports top US$8.4B to June, paced by fossil fuels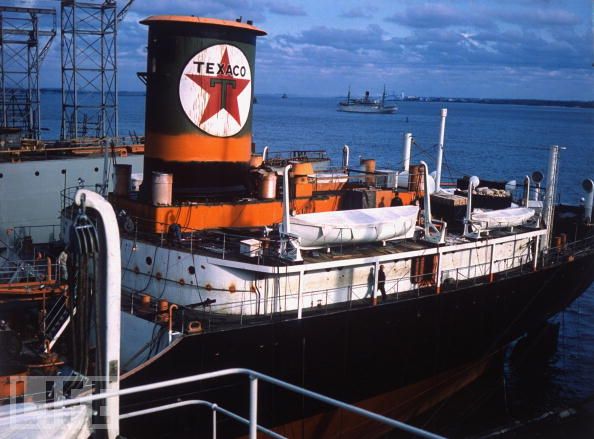 Santo Domingo.- Imports of goods and services in the first five months topped US$8.4 billion, paced by fossil fuels, mineral oils, products of their derivatives, bituminous materials and mineral waxes.
Customs figures show that the chapter on mineral fuels reached US$1.6 billion between January and May, followed by machines and equipment, electrical equipment and parts thereof for US$686.8 million; nuclear equipment, boilers, machines, appliances and mechanical devices; parts of these machines or devices (US$665.36) million and automobiles, tractors, motorcycles and other vehicles, US$609.1 million.
Plastic and its manufacturing stands out at US$551.86 million.
Imports, depending on country of origin, are dominated by the United States and China. In smaller quantities it is bought from Mexico, India, Nigeria, Spain, Brazil, Colombia, Japan, the Netherlands, Trinidad & amp; Tobago, Germany, Canada, Costa Rica and Italy.