Easy, cheap money creates a 'parallel exchange rate'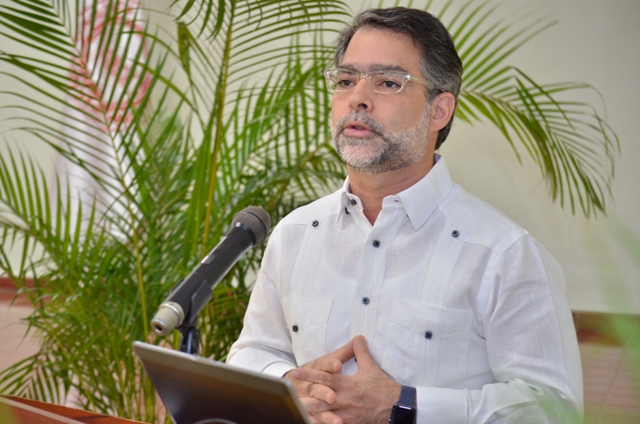 ????????????????????????????????????
Santo Domingo.- Regional Sustainable Economic Strategies Center (CREES) executive vice president Ernesto Selman, on Tues. that the new, "easy and cheap" money that the Central Bank has released as part of its monetary measures could exert more pressure on the exchange rate of the peso Dominican against the dollar.
"New, easy and cheap money in an economy … as made available with the release of the bank reserve implies greater pressure on exchange rates and that's what we have seen, a parallel exchange rate that has been created in the market, outside the official exchange rate," Selman said.
Big Business
Nonetheless the leading organization of the business sector, the National Private Enterprise Council (Conep) affirms that the exchange rate has remained fluctuating within typical levels of supply and demand.