Economy to grow 5% in 2019, top official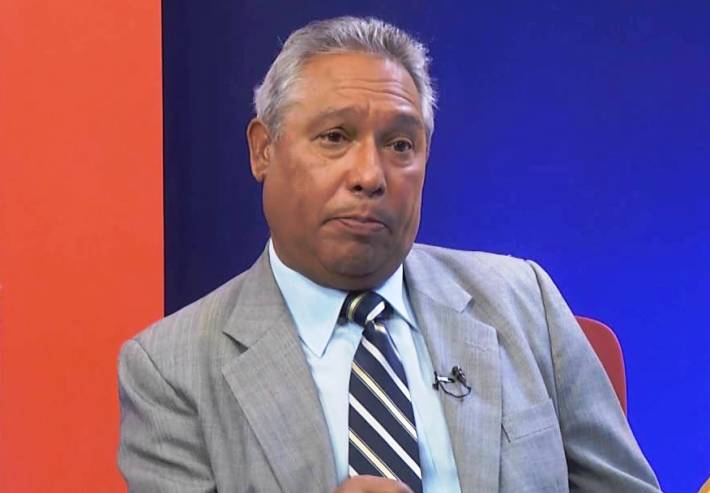 Santo Domingo.- Economy minister Isidoro Santana on Wednesday said the country's economy continues to grow in 2019, estimated at around 5% by yearend.
He noted however that although the growth will be lower than last year the situation is currently happening in all countries of the world, which are growing less than in 2018.
"Almost everyone wants to have a growth close to 5%," Santana said, "so much so that the Dominican Republic is one of the few countries in Latin America that is heading without interruption to eradicate extreme poverty.