Dominican Republic-Commonwealth trade from 2014 to 2018 tops US$14.6B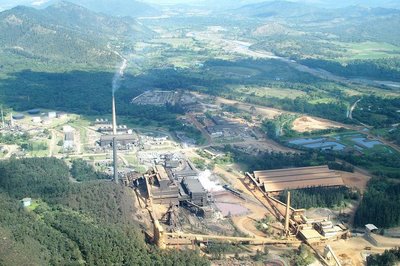 Falcondo. Ferronickel
Santo Domingo.- Trade between the Dominican Republic and the British-led Commonwealth from 2014 to 2018 reached US$14.6 billion, with a surplus for the Caribbean nation.
Dominican Republic Export and Investment Center (CEI-RD), director Marius De León, said Dominican exports to the Commonwealth posted a cumulative growth of nearly 32% between 2014 and 2018.
He said by 2018 almost 18% of total exports from the Dominican Republic were destined for the Commonwealth, with key products such as gold, bananas and ferronickel.
"In terms of Foreign Direct Investment (FDI), definitely, we also have very encouraging figures. In the 2016-2018 period, the FDI flow of the Commonwealth in the Dominican Republic was US$1.3 billion. In 2016-2018, 24% of all Dominican FDI came from the Commonwealth," the official said in an investment workshop with business leader Fernando Gonzalez Nicolas.