EU 82M euros to improve the East's response to climate change(Correct)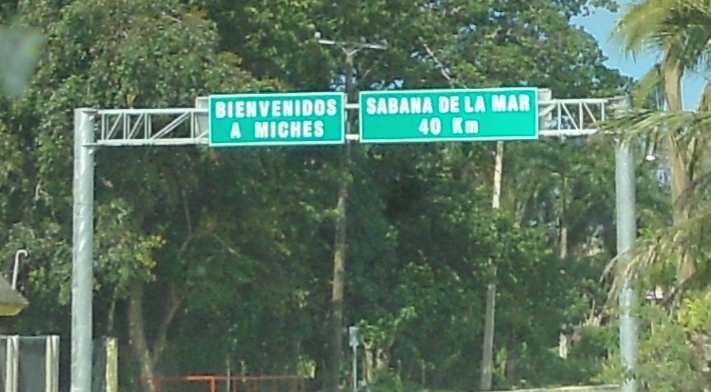 Correct amount 82 million euros.
Santo Domingo.- The Environment Ministry and the European Union on Wed. agreed to enact a program in the Miches River Basin, eastern El Seibo province to improve the capacity to respond to the effects of climate change.
To enact the initiative, the European Union will contribute an additional 5 million euros to the 77 million earmarked for 2019.
"Developing resilience in a mountainous-coastal gradient through Ecosystem-Based Adaptation (EBA) and Disaster Risk Reduction Based on 'Eco-RD Ecosystems' is proposed to encourage the sustainable use and rehabilitation of coastal and key terrestrial ecosystems and their biodiversity, in addition to improving disaster response capabilities through coastal management practices."
The agreement signed by European Union ambassador, Gianluca Grippa and Environment minister, Angel Estévez, will be executed by the German Development Cooperation Agency (GIZ).