Diesel, gasoline rise again, gases unchanged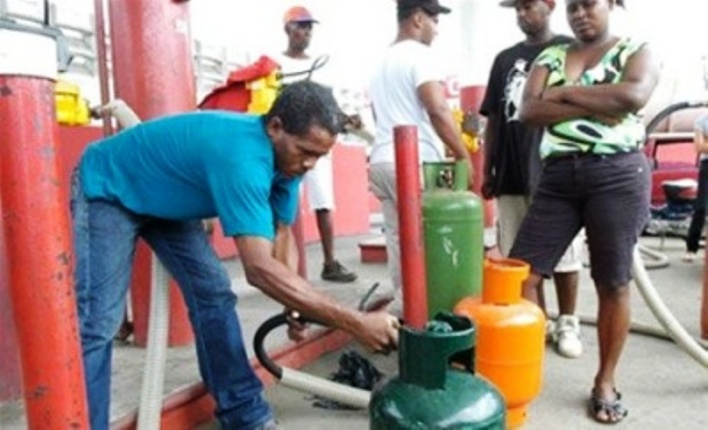 Santo Domingo.- For the week from August 3 to 9, a gallon of Premium Gasoline will cost RD$233.10, up RD$2.20.
Regular Gasoline will cost RD$218.20, increases RD$2.10.
Regular Diesel reaches RD$178.80, an increase of RD$1.90.
Optimal Diesel will cost RD$191.50, an increase of RD$2.40.
Avtur will cost RD$ 144.80, up RD$2.00
Kerosene will cost RD$171.50, rises RD$2.10.
Fuel Oil will cost RD$119.56, an increase of RD$3.70.
Liquefied Petroleum Gas (LPG) remains at RD$91.70 per gallon.
Natural Gas remains at RD$28.97 per cubic meter.