Santo Domingo Beltway 70%+ done, 'finished' by yearend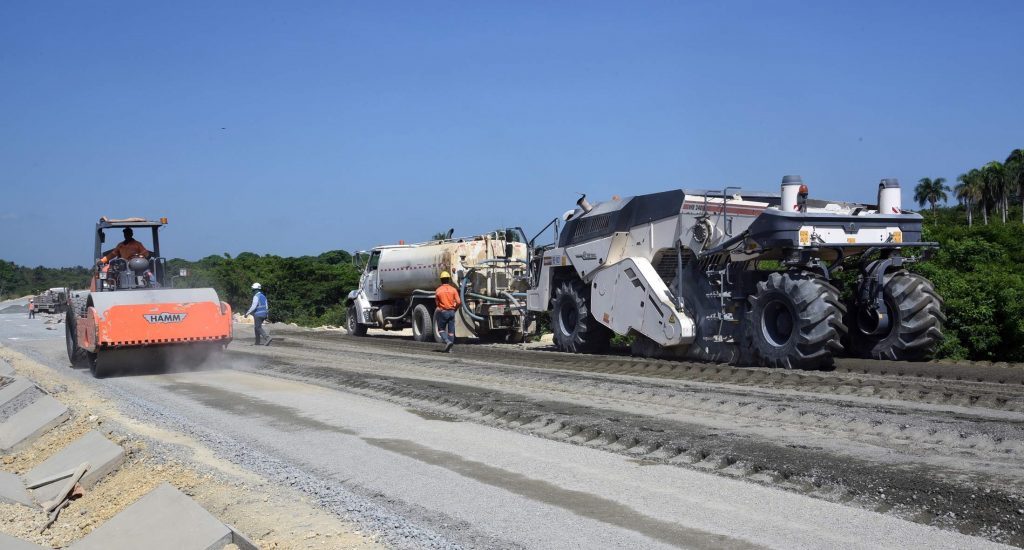 Santo Domingo.- The Public Works Ministry on Sun. announced that the construction of the 20.8-kilometer, Section 2B of the Santo Domingo Beltway is more than 70% complete, and expects to finish it by yearend.
Deputy minister Ramón Pepín said the highway is one of the most important works of president Danilo Medina's administration to benefit cargo and passenger traffic.
"This important work, as president Danilo Medina wants, will be completed at the end of this year. That is, before the end of this year Dominican society, Dominican production will benefit when this work is in full service."