The need for Haitian labor makes controls a pipe dream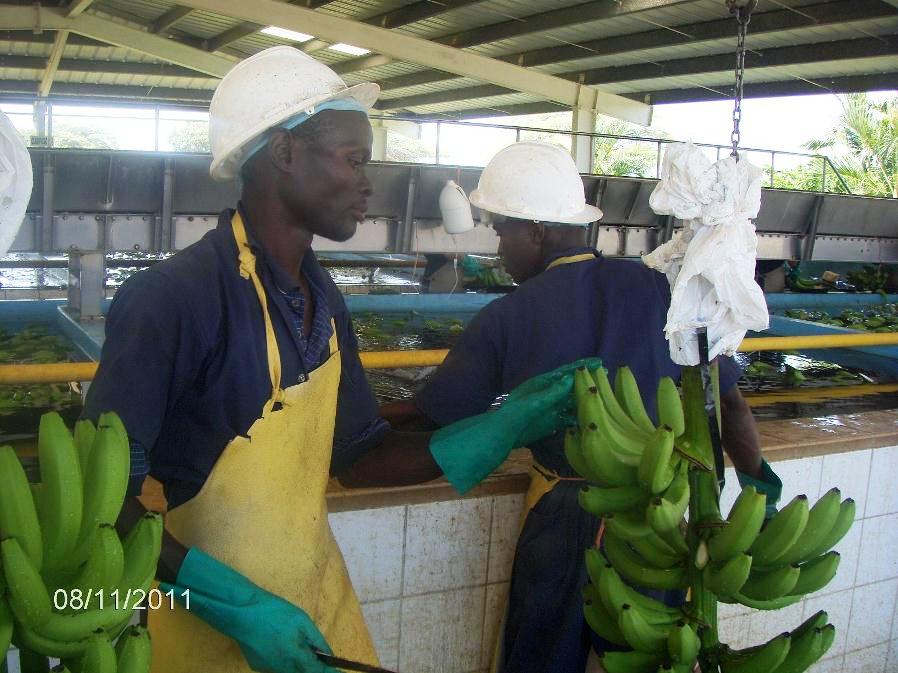 San Juan de la Maguana, Dominican Republic.- . Migratory controls to stop the entry of undocumented Haitians are a virtual pipe dream, because their presence is essential for agro, using traditional, non-technical methods.
For the planting, clearing and harvesting of beans, corn, sweet potato, papayas, lemons, loading and unloading, drying and processing of rice, unlike previous times, 100 percent are done by Haitians in this province.
They are so necessary, that unlike before, when area business leaders paid RD$300 (US$6) per day to the Dominicans and half that to foreigners.
Now the Haitians set the price and demand RD$500 per day of 8 hours.
The farm owner who doesn't pay that amount faces losing the crop in the field, or does not milk his cows.