July prices climb 0.47% paced by foods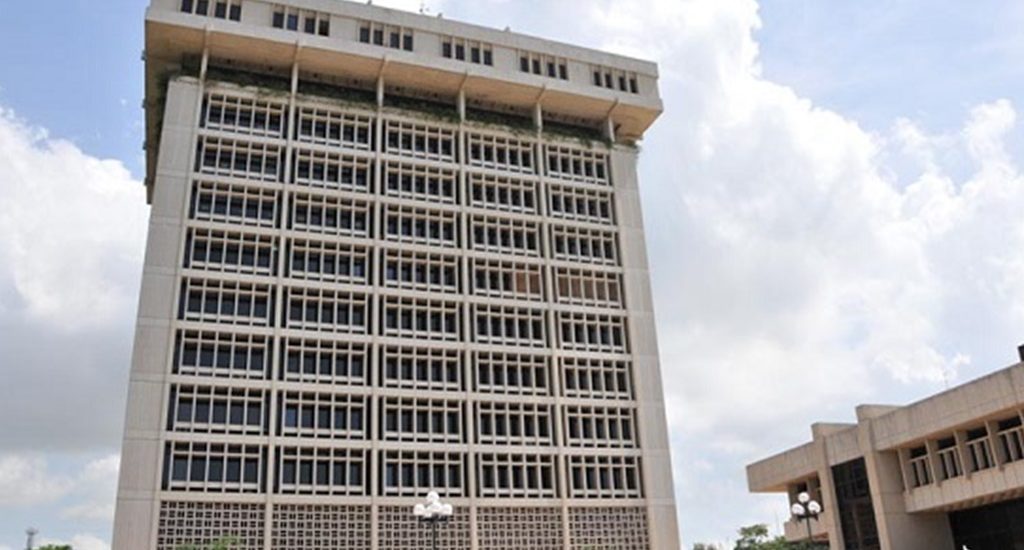 Santo Domingo.- July prices climbed 0.47% on rising foods and accumulated inflation stood at 1.64%  in the first seven month, the Central Bank reported Monday.
In the last 12 months, inflation stood at 1.40%, below the goal of the Central Bank's monetary program, or +-4.00%.
Food and non-alcoholic beverages rose 1.46% compared to the previous month and were the group that most contributed to inflation in the month.
"Due to the rise in food prices, increased inflation is what most affects the poorest population, which reached 0.79%," the Central Bank said.