Free zones mark 50 years with kudos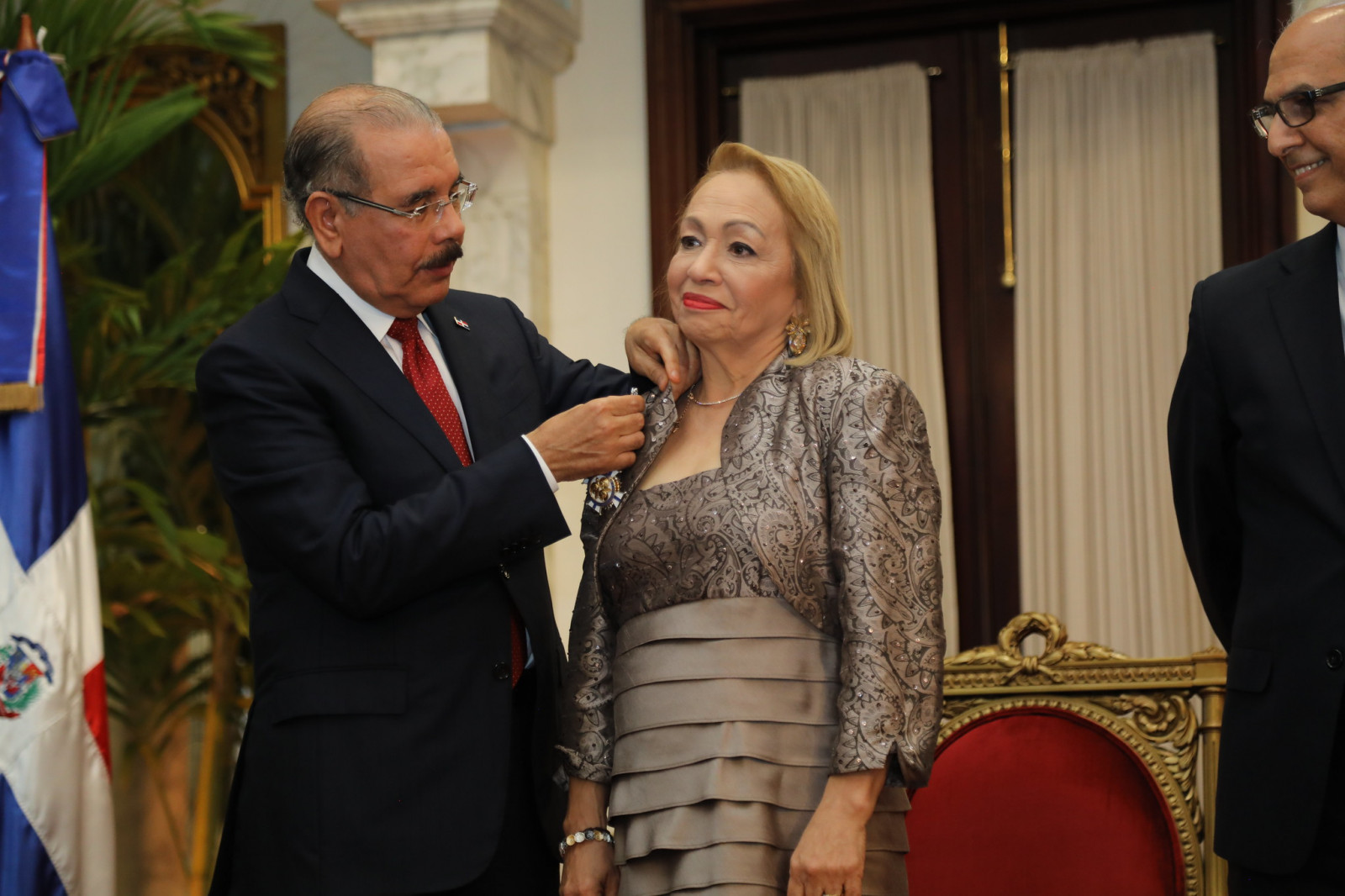 Santo Domingo.- To mark the 50th anniversary of the implementation of the free zones in the country, the Dominican Government recognized the main companies, park operators and promoters in the sector that accounts for more than 375,000 jobs.
During an event held in the National Palace, president Danilo Medina, bestowed 88 awards for leadership, innovation, development, social responsibility, currency generation, logistics services, among other categories.
Career
As part of the event The Dominican Free Zones Association (Adozona) recognized Council (CNZFE) director, Luisa Fernández, for her more than four decades in public service.