Major power company's US$130M is bullish on renewables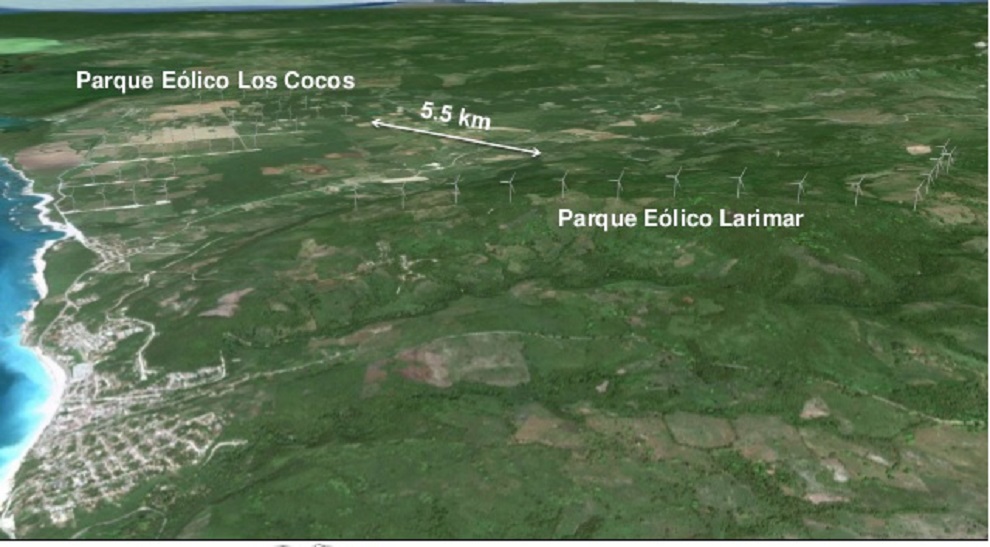 Santo Domingo.-The Haina power company (EGE Haina) on Wed. released its annual report for 2018, when it invested more than US$130 million to install and commission an additional 125 megawatts of energy.
It said the company's investments in generation favors the development of the national electricity industry included the installation of a new turbogroup at the Barahona plant (52 MW), the rehabilitation of the Palenque Power Plant (25 MW) and the construction of the second phase of the Larimar Wind Farm (48.3 MW).
With the entry into operation of Larimar 2, its fourth wind project, 23% of the installed capacity of EGE Haina is renewable. "This proportion represents a milestone to highlight in the materialization of the company's commitment to sustainability," said EGE Haina general manager Luis Mejía Brache.