US-based developer HES Group eyes Dominican Republic investments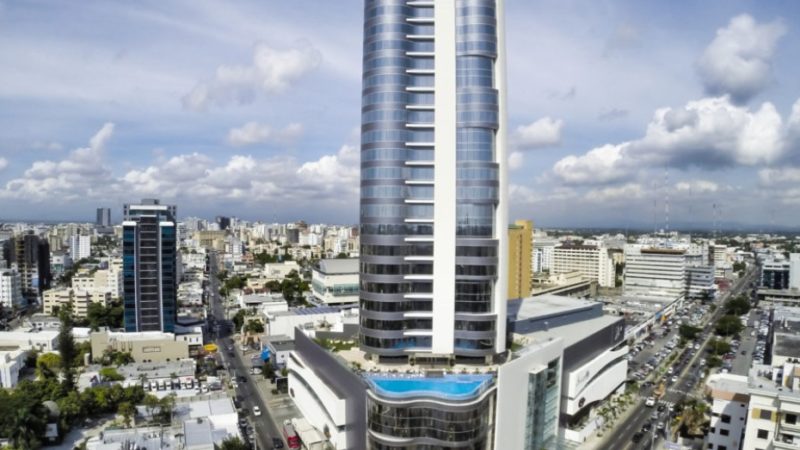 Santo Domingo.- US-based real estate and hotel developer HES Group is expanding its operations to the Caribbean and has chosen the Dominican Republic as a key focus for this new business stage.
HES' first operation dates to January 2019, when it acquired the upscale Silver Sun Gallery complex in the heart of Santo Domingo wagering on the city's tourism potential, providing an attractive alternative of a business plaza and hotel.
"HES' vision is to invest in other areas of the country, especially in the eastern area, where Punta Cana and Bávaro continue to attract capital for the construction and operation of new hotels and entertainment and adventure facilities," it said, quoted by local media.
"We believe that our group should grow and we believe that the Dominican Republic should be our initial key axis, where economic stability, facilities for investment and the development, diversification and growth objectives that the tourism sector has set continue to attract more and more visitors every year," added HES Group general manager José Herrera.