Dominican Republic remittances climb 6.1% to US$3.4B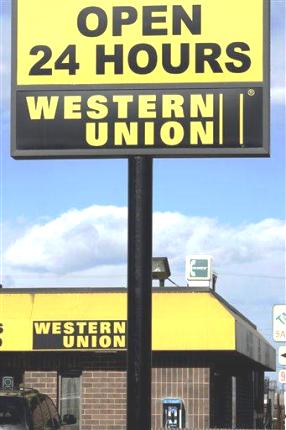 Santo Domingo.- Remittances, which are an economic lifesaver for millions of Dominicans, continue to grow, according to preliminary figures from Dominican Republic's Central Bank.
It reveals that in the first half of 2019, remittances climbed 6.1% during the same period of 2018 and have grown nearly every year.
At the end of the first half this year remittances totaled US$3.4 billion, and if the trend continues, the annual amount to enter into the Dominican economy during 2018 will exceed US$6.5 billion, with the United States accounting for 78% of the source.