Taxes, middlemen pocket over 50% of pump prices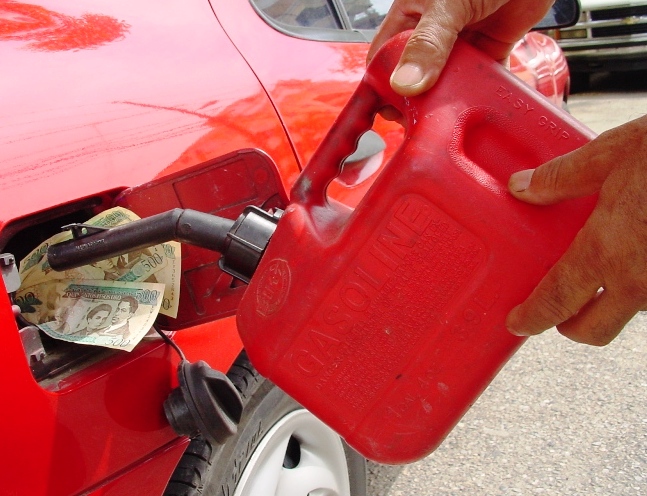 Santo Domingo..- Over 50 percent of the final price of both types of gasolines stems from taxes and intermediaries, which means that at the end of the chain consumers pay more than double the price at which they're imported.
The situation is similar in the two types of diesel, where taxes and intermediaries account for as much as 43 percent of their final price to the consumer.
The figures are derived from explanations by the Industry and Commerce Ministry on how they set the weekly fuel prices for the public.
"The prices set not only respond to weekly updates of crude oil costs, but also to the costs of derivative products in the international market, to variations in the dollar exchange rate and to other elements that represent local costs in Dominican pesos," it said.
It adds that "everything is reflected in the fuel price calculation formula, which is the sum of import costs, taxes and markups."