Dominican economy rebounds in 2018, continues in 2019: IMF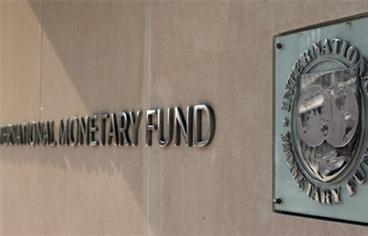 Santo Domingo.- The International Monetary Fund (IMF) on Monday said Dominican Republic's economy grew a record 7% in 2018, with a momentum that carried over to the first part of 2019.
The data is in the results of the IMF's Article IV consultation made with the country. "The return to growth above potential in 2018 reflected a strong response from investment and private consumption to a timely monetary stimulus after the slowdown in 2017, to favorable external conditions and a continuous strengthening of the labor market."
"The strong economic performance in recent years, supported by public policies, has resulted in a substantial reduction in poverty, inequality and continuous convergence of income at the levels of advanced economies," the report said.