Chinese imports top US$12.9B in first half, paced by machinery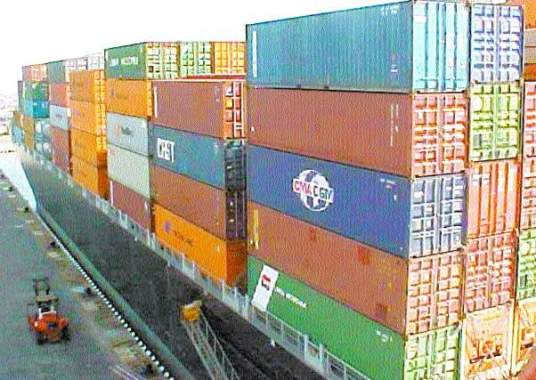 Santo Domingo.- Although the Dominican Republic established diplomatic relations with China less than two years ago, the country has already exported US$692.5 million in relevant goods since 2014, according to the Energy and Mines Ministry.
The exported value of metal ores led with US$71 million, while wood pulp accounted for fifth place with US$33 million.
The second, third and fourth positions were occupied by iron and steel (US$179 million), copper and manufactures (US$83 million) and optical devices (US$63 million), respectively.
According to the agency, from 2014 to January-June 2019, imports from China were US$12.9 billion: led by machinery and devices (US$2.97 billion)