Tax reform coming sooner or later, taxman warns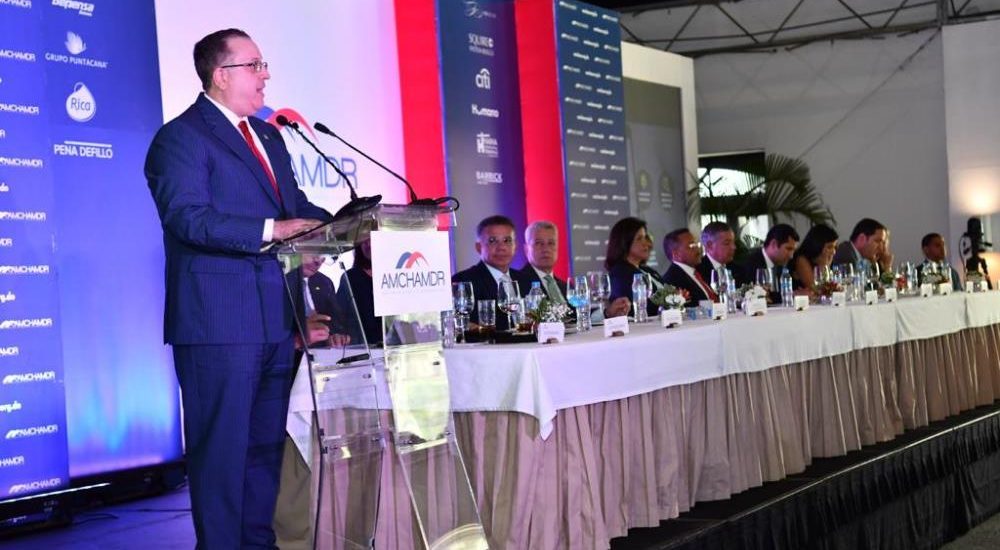 M. Diaz.
Santo Domingo.- For Internal Taxes (DGII) director Magín Díaz, there is no time to undertake a reform or a fiscal pact in this governmental period, when there is one year left to the current authorities, but the business sector does understand that it will have to take that path sooner or later.
"Not in this period of government, the Minister of Finance has been very clear that there will no longer be a pact or a reform. That will be the topic for the next authorities," the official said.
He warning that the tax system does not resist the postponement of a profound reform that updates the Tax Code, in effect more than 25 years ago, which he described as "very lagging" in relation to today's economy and society. "This is a task that must be assumed under consensus, with determination, spirit of equality and without political populism or corporate populism."