Medina receives report on impact from agroforestry projects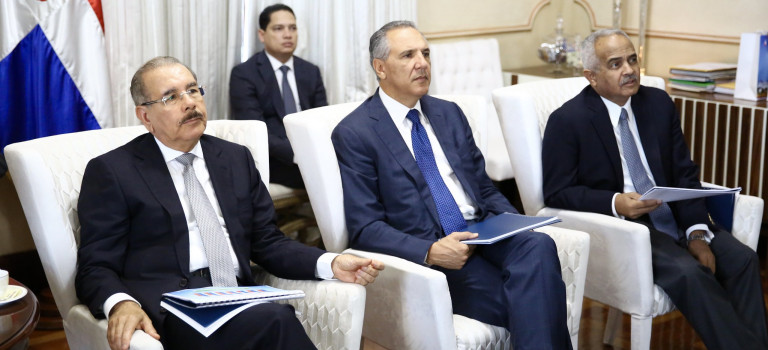 Santo Domingo.- President Danilo Medina was informed yesterday of the impact from agroforestry development projects, including the greening of the hills and the economic benefit for workers who protect forests and water sources.
During a meeting in the National Palace Medina received a detailed report from presidency chief of staff José Ramón Peralta; agriculture minister, Osmar Benítez and of Environment, Ángel Estévez, among other.
"Agroforestry development projects, in which the greening of our hills and the economic benefit of men and women have been achieved, today meet their goal of encouraging the protection of our forests and water sources," the reports says.
It adds that 9,081 families benefited from the implementation of "the most ambitious Caribbean reforestation plan" and paid more than 9,000 people a total of RD$32 million.