Dominican industrial giant to ramp up exports to the US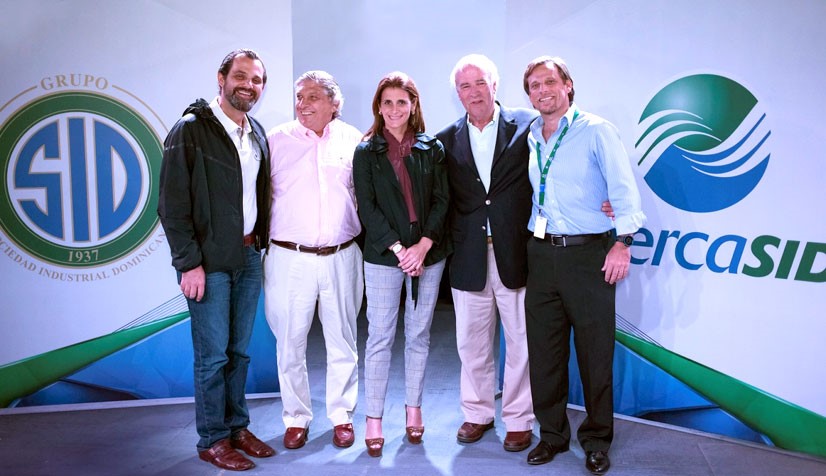 New York.- The Dominican industrial giant MercaSID, of the Grupo Sociedad Industrial Dominicana, recently announced an increase its exports to the United States in 2019.
During his participation in the "Trade Show 2019" Fair of the US National Supermarkets Association (ANS), MercaSID vice president, José Miguel Bonetti assured that "the objective of MercaSID in this space is to strengthen the presence of our brands in the main independent supermarkets in the United States."
The idea, he said, is to position the product portfolio and continue to strengthen the SID's expansion strategy. The company had an exhibition space where the main brands that are present in the US market were presented.
"Today we export 29 brands of our portfolio to 16 countries of the continent," Bonetti said.