Cell phones can help farmers develop: UN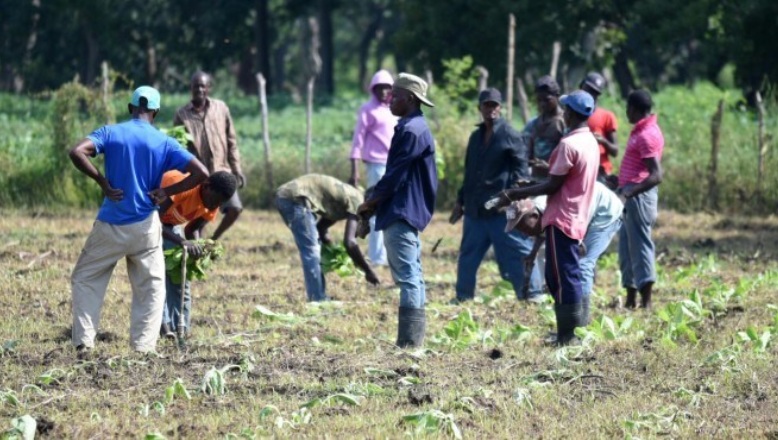 Santo Domingo.- UN Food and Agriculture Organization (FAO) regional representative Julio Berdegué, recommended that farmers use their cell phones to find out about technological advances, the fight against pests and agro diseases and weather conditions, among other factors that will help them drive the development of sustainable agricultural production.
He noted that just as the world has changed, so does the use of tools in agriculture, going from the shovel, the hoe, to the use of the cell phone.
"We must ensure that all family farmers have this tool, each of them, and ensure that they know how to use it," said the FAO official, who reiterated that for 12,000 years workers have used tools such as shovel and plow.
"But the new agricultural tool is a cell phone. We have to work so that each family farmer can have a cell phone and, above all, know how to use it as a key to their development," Berdegué said.