Official launches Middle East, North Africa Chamber of Commerce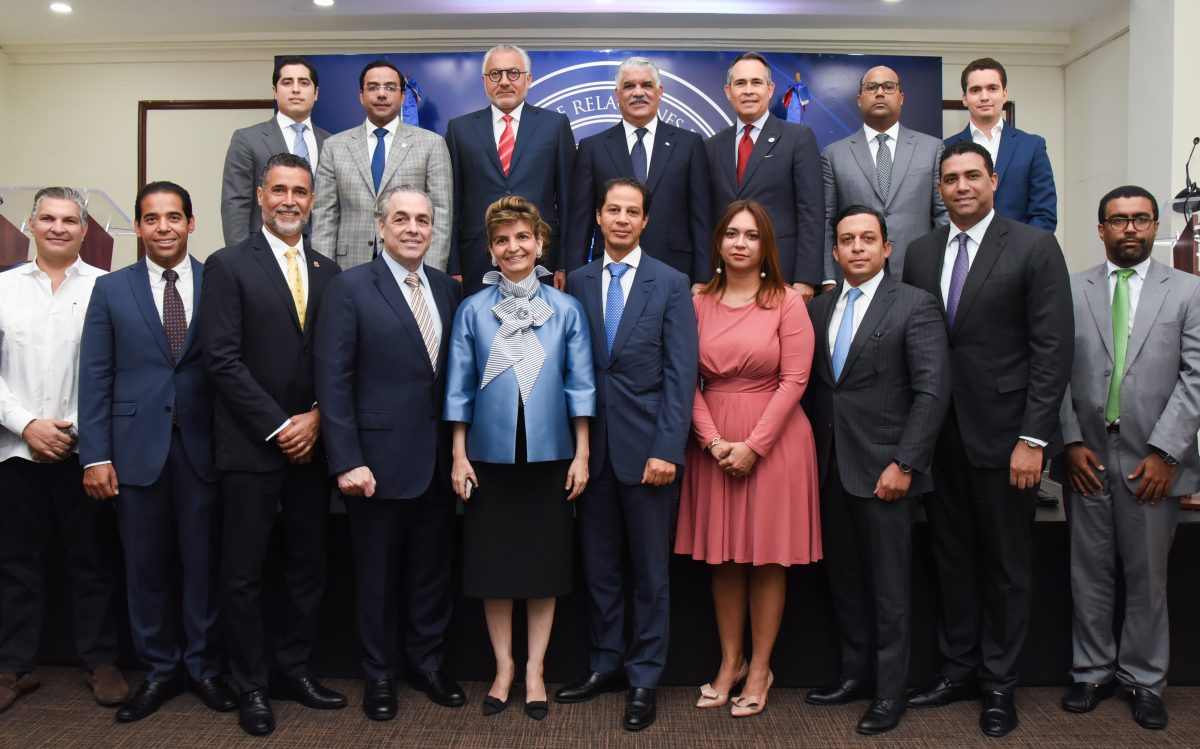 SANTO DOMINGO.- Foreign minister Miguel Vargas on Mon. launched the Dominican Chamber of Commerce for the Middle East and North Africa (Domenacham).
The Chamber was created to complement the Government's efforts to increase trade with those countries.
He said the new Chamber groups 19 countries, including Morocco, Qatar, Turkey, and Egypt, among others; whose GDP totals US$3.7 trillion and account for 4.5% of world production.
Domenacham Management Committee president, Abu Naba'a, said that since 2010 the country was looking for ways to strengthen relations with the Middle East. "We will jointly organize Dominican weeks, official visits and trade missions in both directions."