US$75M, 50MW Solar Park ready by year end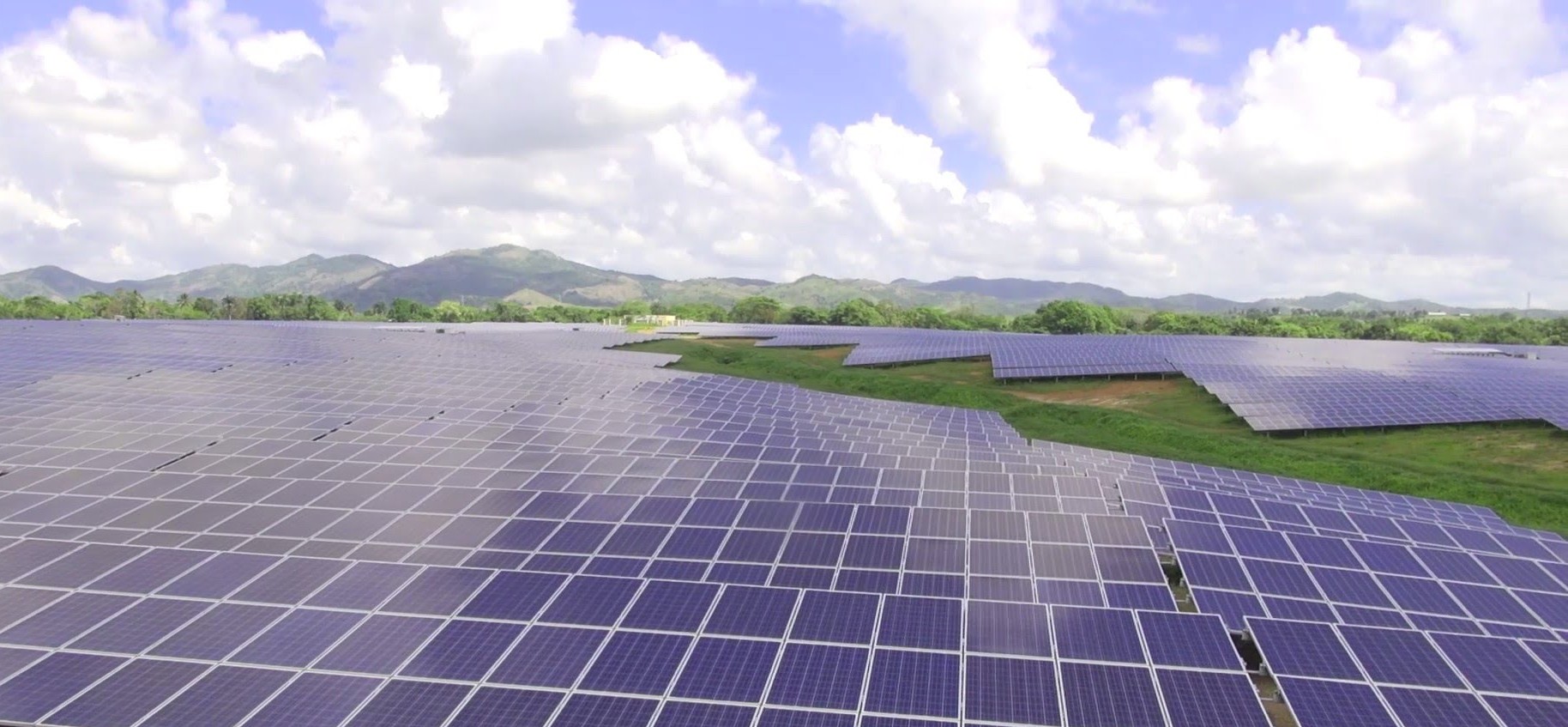 Santo Domingo.- National Energy Commission technicians (CNE) on Mon. visited the 50-megawatt solar project "Washington Capital Solar Park," being built at a cost of US$75 million.
CNE executive director Ángel Canó led the tour, accompanied by Solar Park general manager Emilio Martínez, and Santiago García, head of the contractor Dominion, a company which began the project at the end of 2018 in Mata de Palma, Guerra, Santo Domingo province.
The project will be inaugurated later this year, according to a statement by the CNE.