Dominican Republic's power companies meet the national demand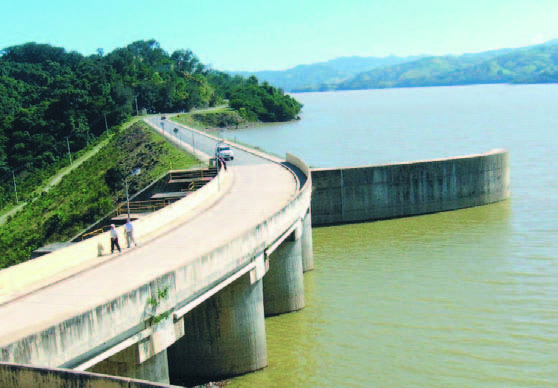 Santo Domingo.– Dominican Republic's power companies grouped in ADIE on Wed. said the national electric grid currently has 2,970 megawatts available to meet all the demand of the electricity distribution companies.
Based on the grid's performance in 2018, the ADIE revealed a surplus of available energy of 254 megawatts, if the country's maximum demand is taken into account, which reached 2,700 megawatts.
According to the ADIE, these 2,970 megawatts correspond to the installed capacity of both thermal and renewable and hydroelectric plants, which are available and operating in the system.