Jan.-July revenue jumps 10.1% to US$7.7B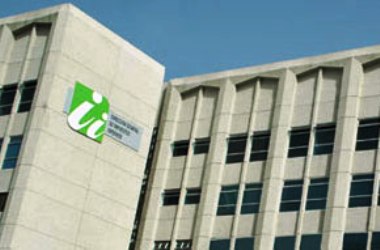 Santo Domingo.– During the January-July 2019 period, govt. revenue reached RD$390.2 billion (US$7.7 billion), including RD$378 million in donations, a 10.1% jump over the same period of 2018, with an additional RD$35.8 billion.
The General Directorate of Tax Policy and Legislation of the Ministry of Finance reported on this in a statement on Tuesday, where he detailed that the General Directorate of Internal Taxes raised 287,683 million pesos, representing an increase of 10.5% compared to 2018.
The General Directorate of Customs pocketed 80,366 million in tax revenue, that is, 6.3% more than in 2018; the National Treasury received 21,777 million pesos, which represents an additional 20% than in the first seven months of last year.