Gasoline falls, diesel, propane climb, natural gas unchanged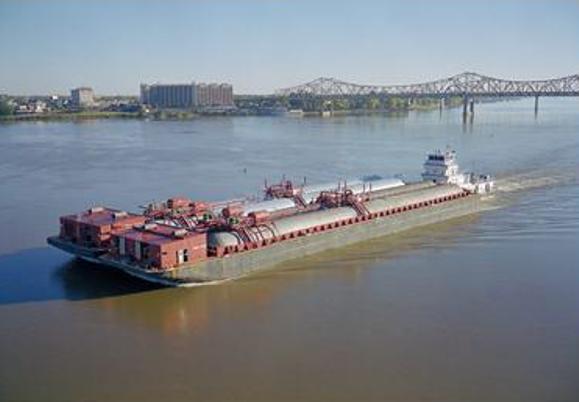 Santo Domingo.- For the week from September 7 to 13, premium gasoline will be sold at RD$223.40 per gallon, or RD$1.80 less and regular will cost RD$208.60, or RD$1.70 lower.
Regular diesel will cost RD$175.30, up RD$1.20, and optimum diesel RD$187.10, an increase of RD$1.50 per gallon.
Avtur will be sold at RD$139.00 per gallon, and kerosene at RD$165.10, both increase RD$0.50.
Fuel oil will cost RD$104.86, an increase RD$0.10, while propane will cost RD$92.20, up RD$0.30 per gallon.
Natural gas continues at RD$28.97 per cubic meter.