The contribution of agriculture to the economy has doubled in recent years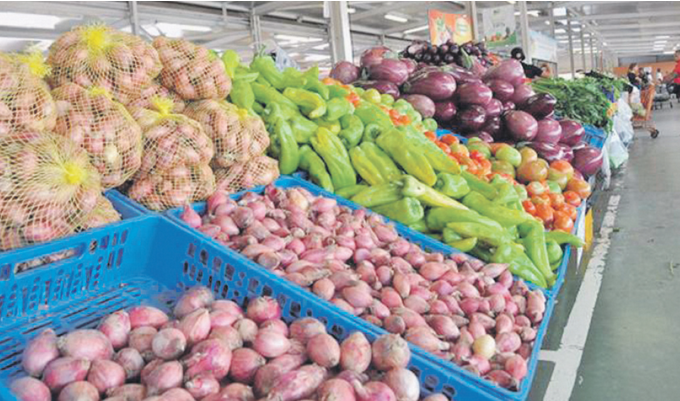 Farm products DEPARTMENT OF AGRICULTURE
From 2012 to 2018, the contribution of the agricultural sector to the national economy increased from RD $ 112 billion to more than RD $ 228 billion, according to Agriculture Minister Osmar Benítez.
Benítez said at the same time that production went from 115 million quintals of food to more than 211 million quintals, according to a statement from the institution.
The minister said, by participating in a television program, that the demand for rice, bananas, eggs, chicken, cassava and other foods from the basic basket is 100% supplied with local production.
He added that the bean planting area was increased. In San Juan alone, 185,000 tracts of the grain were sown, surpassing the 120,000 sown last year.
Benítez stressed that all this has been possible thanks to the Government's strategy for the national productive sector and said that thanks to the execution of the 10 axes outlined by President Danilo Medina at the beginning of his administration, today the Dominican Republic has a productive capacity that allows a self-sufficiency in the main foods of the family basket.
He added that the Government rescued the certified seed reproduction program for bean planting.