Enforced laws the key to sustainable communities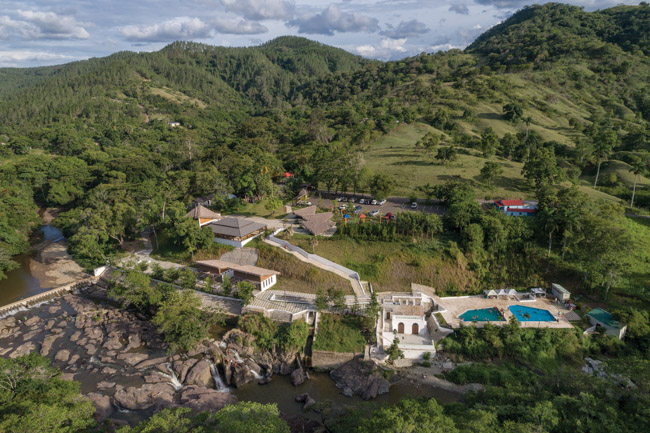 San Jose de las Matas works to be sustainable.
Santo Domingo. – On August 20, 2018, Listín Diario published an editorial "Remedies for a sick metropolis" also a series of reports that dealt with the complex factors that affect life in Greater Santo Domingo today.
Its work concluded that the Dominican capital had a breakneck pace and the norms established to regulate the construction of homes, streets and installation of essential public services (transport, pipelines and electrical networks) are not strictly enforced.
However, the authorities want to promote sustainable communities in the presence of a mass of cement with few parks. "A year after presenting our series of works that invited the State and society in general to agree on a special policy to save the metropolis from a fatal collapse, we show what the nation must do to definitely count on sustainable communities."
The UN
"It is not possible to achieve sustainable development without radically transforming the way we build and manage urban spaces," the UN Development Program-UNDP- affirmed in a comment about the work.