Industries see a reputational crisis in tourism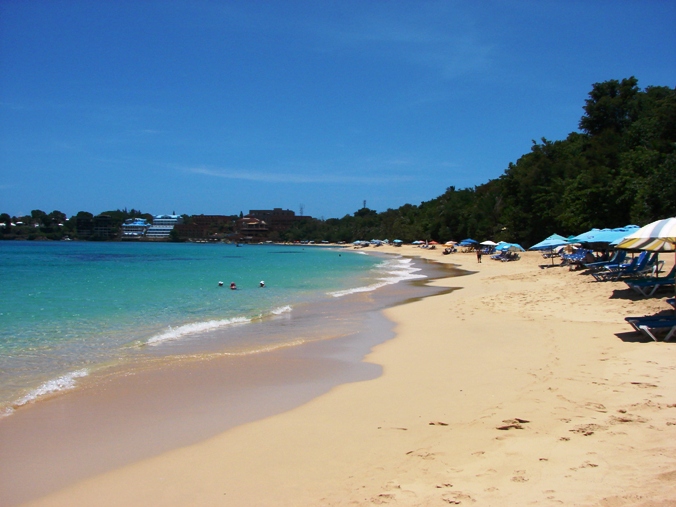 Santo Domingo.-  Herrera Industries Association (ANEIH) president, Leonel Castellanos, favored a concerted effort by the private and public sectors to deactivate the reputational crisis in tourism.
He said the positive perspectives are being diluted, "so we are obliged to revise our strategy as a country to reverse the effects of the downward trend and prevent negative situations from being repeated in the future. the country."
"We need to reposition the tourism promotion strategy, since the indicators of the tourism sector in July 2019, compared to the same period of 2018, indicate a 16.1% decrease in tourist arrivals, equivalent to 90,573 tourists below the arrivals of July 2018," Castellanos said, quoted by Listin Diario.
He suggests expanding and promoting actions aimed at the certification and accreditation of the entire tourism industry, based on international quality standards.
"While we must consider that some external variables have influenced this behavior, we cannot be indifferent to this reality that reflect the internal economic indicators and therefore we are obliged to review our strategy as a country to reverse the effects of this trend and prevent in the future they are repeated."