MSMEs demand a Transferable Real Estate Guarantee law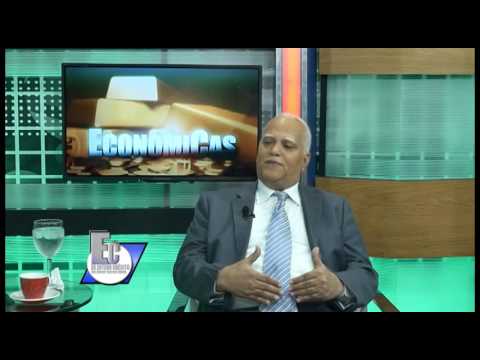 Santo Domingo. – A key economic sector of the country demands a Law on Transferable Real Estate Guarantees be approved to energize and secure access to credit for small and medium-sized businesses.
Former Dominican Confederation of Small and Medium Enterprises (Codopyme) president Issachar Burgos, said that bill has been supported from the beginning because it can be an instrument that facilitates loans for MSMEs.
He said there are few MSMEs that can present transferable guarantees and for that reason although they have a good payment performance, their risk rating is always B and C, so they obtain loans at higher rates and shorter terms. "In addition, I understand that this law will facilitate the necessary technological reinvestment of the industrial sector of MSMEs."