Banco Popular Dominicano is recognized internationally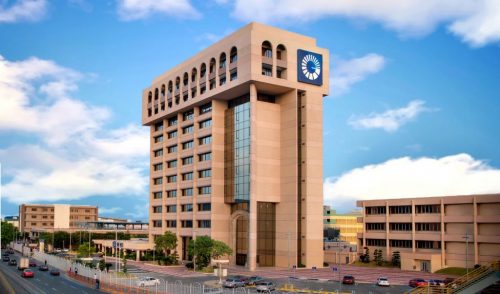 Banco Popular Dominicano is recognized internationally
The Banco Popular Dominicano was recognized as a leading company in the country and number four in the general regional top, according to a survey published today.
The survey was conducted by Summa magazine and the international consultant Korn Ferry among more than 400 executives from Central America and the Dominican Republic.
This regional ranking highlights the achievements of the 25 business organizations that managed to excel in their respective markets and includes entities from this nation, as well as from El Salvador, Honduras, Guatemala, Nicaragua, Costa Rica, and Panama.
Digital sustainability, organizational culture, innovation, and learning agility are the patterns measured within the evaluation process.
Thus, by area, Banco Popular is in the fourth position in organizational culture and learning agility, in fifth place, in digital sustainability and in the seventh position in innovation.
Summa and Korn Ferry detail that, according to the results of their research, the banking center shows that it has the right talent to make the digital transformation sustainable.
It has a staff aligned in values, mission, and strategic objectives, while there are policies and initiatives to constantly innovate, as well as the capacity for long-term professional development and adaptability to changes in the environment.