Pact promotes export of agro products to China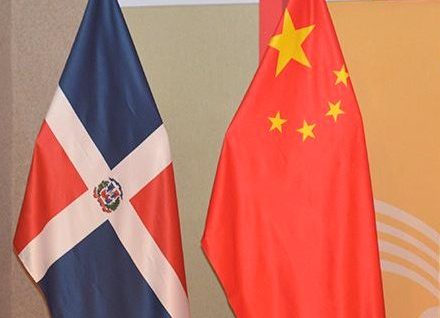 Santo Domingo.- The Dominican-China Chamber of Commerce and the National Agricultural Producers Confederation (Confenagro) signed an agreement to promote trade and pave the way for agro production.
According to the terms, the cooperation between the Chamber and Confenagro consists in joining to formulate strategies and promote actions aimed at exporting Dominican products to the market of China.
Likewise, both parties pledged to facilitate joint investments, tourism promotion, economic, cultural and scientific exchange and cooperation.
Dominican-Chinese Chamber of Commerce director, Roberto Santana, said the agreement seeks to offer a generality of agricultural production in the country, to avoid productive inequality. "We want to prevent that the possible benefits of relations with China become concentrated in the minority and monopolized sectors, which impede the sustainability of long-term relations."