Drought: banana growers with losses as high as US$500K weekly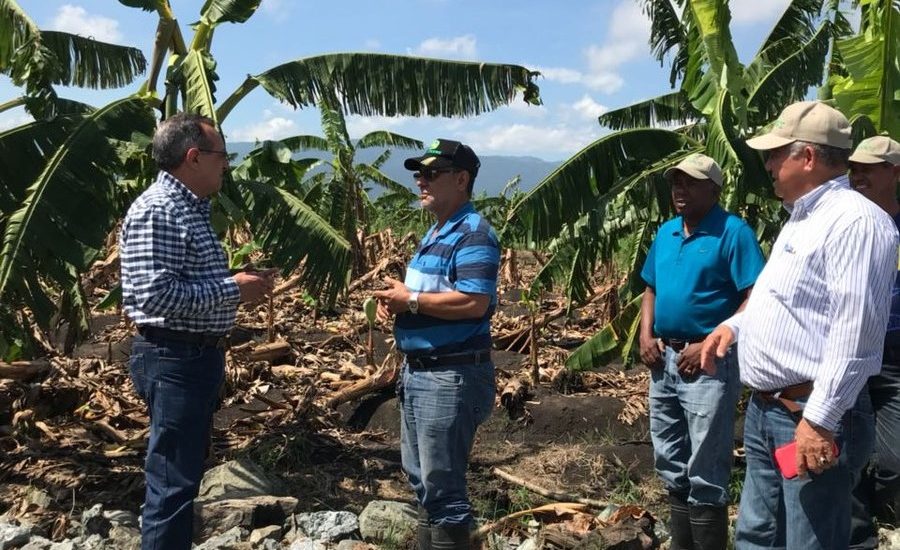 Santo Domingo.- Losses as high as US$500,000 per week punish banana producers in the country due to the drought that affects the Dominican Republic.
This situation has caused producers to go from producing 450 truckloads of bananas to as low as 400 weekly, according to Rafael Sosa, a member of the Banana Producers Association.
Sosa told El Dia that a month ago the banana farmers of the northwest were in a critical situation, but that these days it has rained and improved a little.
"The authorities are in contradiction with the irrigation boards, especially with the authorities of the National Institute of Hydraulic Resources, who like to proselytize with water," Sosa said.