Central Bank US$100M+ injection aims to stabilize market, allay fears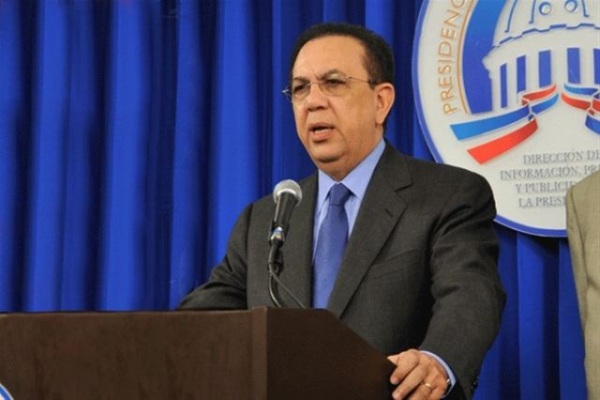 Santo Domingo.- As of today Monday the Central Bank will start injecting more than US$100 million into the exchange market to stabilize it and allay fears of a possible global economic recession impacting the country, as well as the uncertainty among local agents due to the unfolding electoral process.
Central banker Héctor Valdez Albizu, said the measure will be coordinated with commercial banks.
He said the Central Bank has about US$7.7 billion in international reserves "that can be used to attend episodes of high volatility in the exchange market."
"The stability of the currency market is not negotiable and we have a commitment to maintain an orderly and stable exchange market," Valdez Albizu said in a statement.
"The situation of the international environment, together with the trade war between the United States and China and the escalation in geopolitical tensions in different areas of the world, have caused an appreciation of the US dollar internationally and, with it, pressures exchange rates in advanced and emerging economies that have been exacerbated in recent months."