Economic crisis looms, Dominican business leaders in NYC warn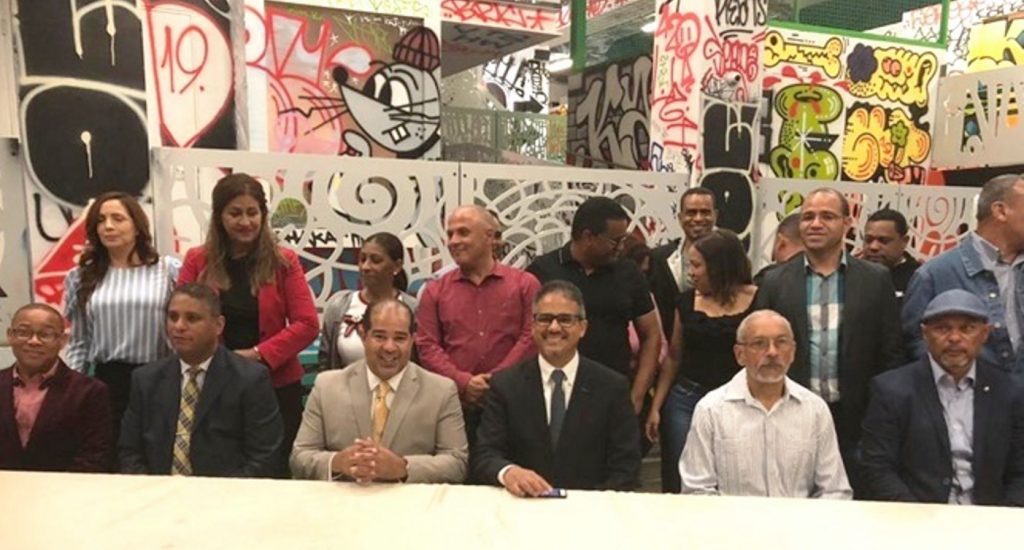 New York.- Dominican business leaders in this city warned that the Dominican Republic could fall into a crisis of "unimaginable consequences" amid a looming economic recession, which could sharply impact the Caribbean country.
In an Upper Manhattan press conference Saturday, the business leaders Pedro Álvarez, Roberto Ramírez, Geraldo Ulloa, Clara Rodríguez, Pedro de La Cruz, Armando Montes de Oca, Melvin Rodríguez, Rafael Rodríguez, and Tomás Espinal warned that the developing crisis could trigger a recession in the world economy.
They stressed that it would have very negative repercussions on the Dominican economy and a great impact on the quality of life of the people, especially in the most vulnerable sectors that have fewer resources.
"The implications that this would have for the poor and the middle class of the DR merit that we be very careful and weighed in the election of a president, avoiding incurring the mistake of repeating past experiences that aggravated the situation and made solutions more difficult."