Central Bank releases US$374.5M of bank reserve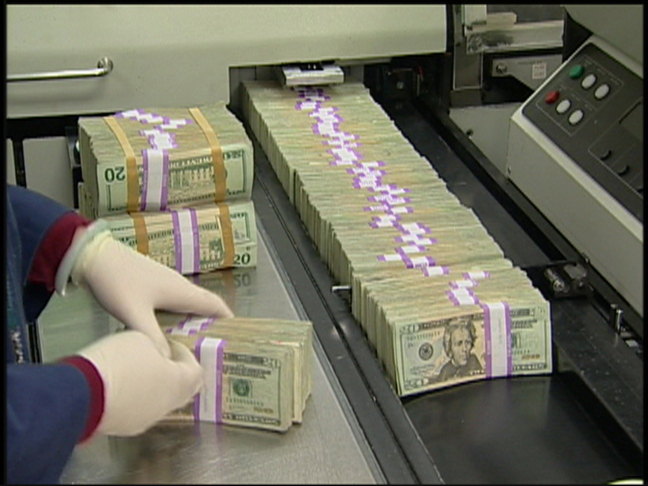 Santo Domingo.- The Central Bank said that RD$19.1 billion (US$374.5 million)  of the RD$34.0 billion bank reserve have been released, as announced by the Monetary Board for loans to various productive sectors.
Central banker Héctor Valdez Albizu made the announcement Tues. to open the VIII International Communication Seminar.
He also announced that the use of sectoral resources will be more flexible for all banks in the interim and finished housing loans to further revitalize credits.
He added that the Central Bank maintains its forecast that the Dominican economy will grow around 5%. "The adjustments in the monetary policy rate have allowed greater mobility of resources."