Dominican Republic, Russia to cooperate on nuclear energy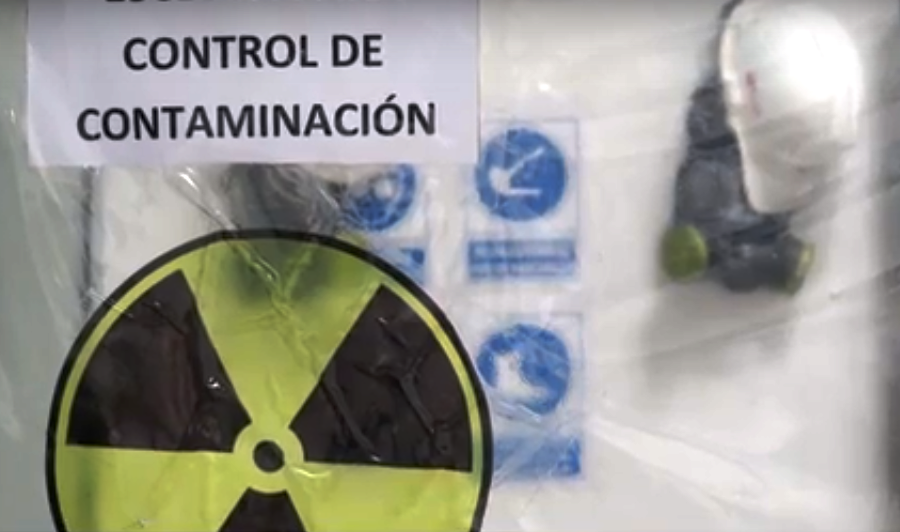 Moscow.- The Russian nuclear energy corporation Rosatom and Dominican Republic's Energy and Mines Ministry on Tuesday signed the first memorandum on bilateral cooperation in the field of nuclear energy.
"The memorandum is the first cooperation document between the two countries in the field of peaceful use of nuclear energy," said the Russian agency RIA Nóvosti.
According to the Russian entity, the document lays the groundwork for establishing cooperation in various directions, in particular, in the development of the nuclear infrastructure in the Dominican Republic.