Drought decreases reservoir levels 'dramatically'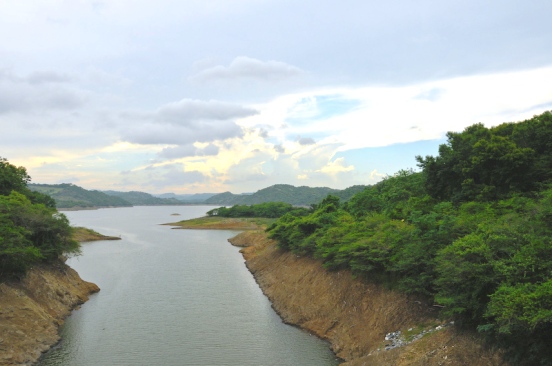 Santiago.- The level of the reservoirs continues to decrease dramatically as a result of the drought that has forced residents to go to wells and build large cisterns to store water.
Currently, the supply water from Tavera dam is 18 cubic meters, but with austerity measures the agricultural sector has had to decrease up to 50 percent of consumption, through irrigation canals.
Marino Abreu, regional director of the dams and canals agency (INDRHI), said that in normal times the producers of rice, bananas and other items consume up to 70 percent of the water served. Abreu says that they managed to collect 75 percent of the rice crop, so from now on the demand for water will decrease.
Yesterday the Tavera-Bao reservoir was at 315.16 meters above sea level. The entrance was 25 cubic meters and 18 output. Of that production, 11 cubic meters was for agricultural consumption.
"At present, due to the same awareness that the same agricultural producers have assumed, water consumption has already dropped between 50 and 60 percent and that allows maintaining a certain balance at times of this long drought," he said.
Meanwhile the Monción reservoir is at 254.90 meters above sea level, with an entry of just 16 cubic meters and the output is 11.