Power plants go off line, stoke blackouts: Utility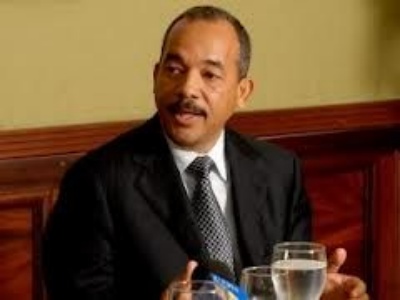 Santo Domingo.- While residents in different parts of the country complain about the frequent and extent of power outages, up to 15 hours a day, the Southern Electricity Distribution Company (Edesur) blamed the blackouts on two power plants that are out of service and three operating in a limited capacity.
"There are a total of five plants, representing a deficit of about 506 megawatts," Edesur said Wednesday.
Yesterday State Electric Utility (CDEEE) CEO Rubén Jiménez Bichara, explained that the blackouts across the country respond to the outage of three plants, but didn't specify which ones.