UN warns: Dominican Republic drought has come to stay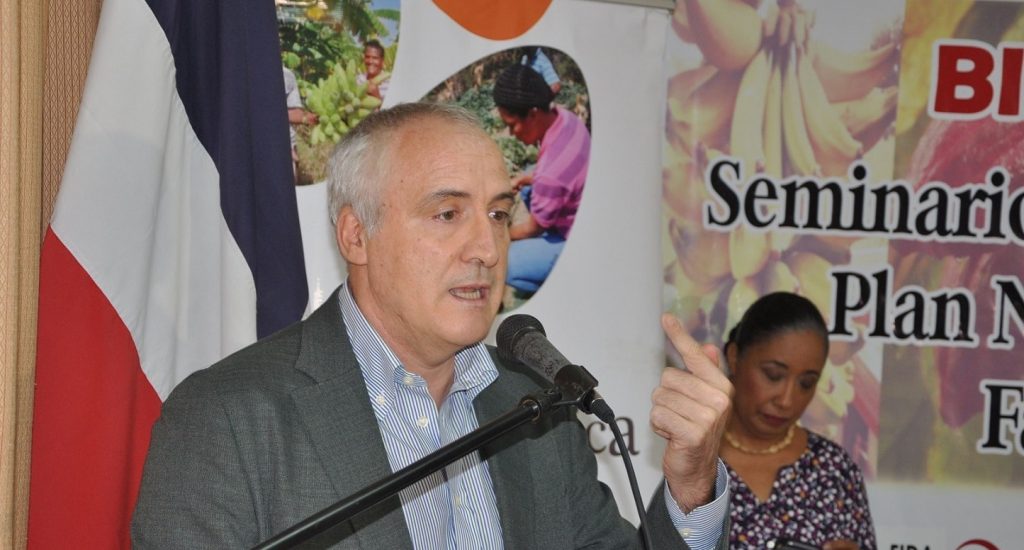 Santo Domingo.- United Nations Food and Agriculture Organization (FAO) representative in the Dominican Republic, Carmelo Gallardo, warned Wed. that the drought has come "to stay" in the country.
"Drought, in my opinion, has come to stay. The long periods of drought, unfortunately, are part of the consequences of climate change and we have to adapt," Gallardo told reporters before participating in the XXIX Meeting of the Regional Committee on Agricultural Statistics and Food Security for Latin America and FAO Caribbean.
He said that it's necessary to complement the actions currently being carried out by the Government with initiatives aimed at prevention and stressed the importance of defining, from cooperation, an "array of good practices to maintain good production even in conditions of drought."