Entities will promote new technologies in banking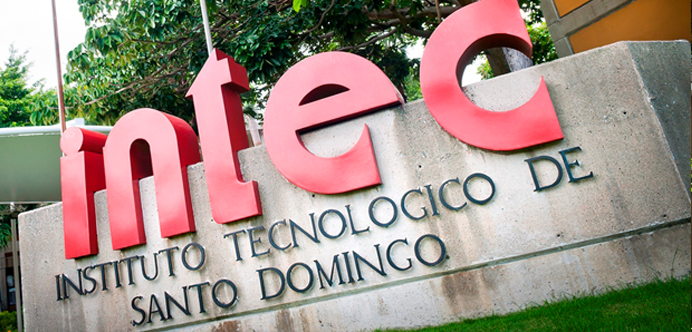 Santo Domingo.- Dominican Republic's financial sector is constantly evolving. With the entry of fintech traditional banking more intensely applies new technologies that transform financial services.
To shield support the sector's progress, through academic activities, the integration of human capital and the generation of research, the Santo Domingo Technological Institute (Intec) and the Dominican Fintech Companies Association (AdoFinTech) on Wed. signed a collaboration agreement.
The agreement signed by Adofintech president Manuel Grullón Hernández and by Intec Rector Rolando M. Guzmán, contemplates the inclusion of fintech topics in academic programs, joint publications and the participation of Intec students in sector activities.