Punta Catalina power plant 'commercially' ready by November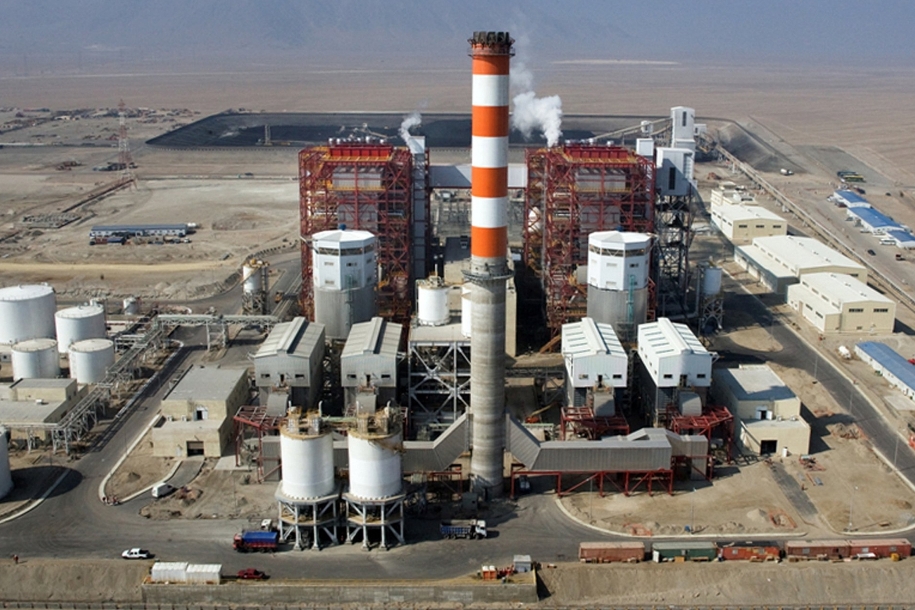 Santo Domingo.-  Punta Catalina Power Plant general administrator Jaime Aristy Escuder, on Thurs. said the country's electricity supply will significantly improve for October and November, with reduced blackouts.
He said that improvement in energy availability is expected because the plants that have been off line will reenter the grid and because Punta Catalina will already be operating "commercially."
"Imagine if Punta Catalina had not been generating. Right now the plant is representing between 15 and 16% of all electricity demand," Aristy said after a conference on the impact of the plant during the Sustainable Energy Forum being held in the country.