All fuels climb again, except natural gas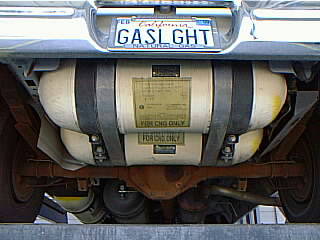 Santo Domingo.- Fuel prices for the week from September 21-27:
Premium gasoline, RD$226.20 per gallon and regular gasoline at RD$211.40, both increase RD$1.90.
Regular diesel, RD$179.40, an increase of RD$2.90; optimal diesel, RD$190.70, rises RD$1.80.
Avtur RD$142.50, up RD$1.90.
Kerosene RD$168.80, an increase of RD$2.00.
Fuel oil will cost RD$110.06, an increase of RD$2.70.
Propane (LPG) RD$94.00 per gallon, rises RD$0.60.
Natural gas will continue at RD$28.97 per cubic meter.