European Investment Bank to nix fossil fuel projects in 2020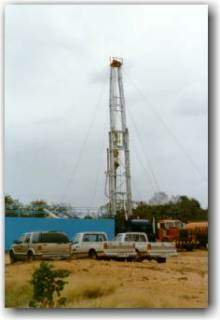 Santo Domingo.- The European Investment Bank (EIB) plans to stop financing fossil energy projects in 2020, making it the first multilateral agency to take such initiative.
In response to this, its support for Dominican Republic's energy sector will focus primarily on generation projects with renewable resources, according to the head of the Regional Office for the Caribbean, Yves Ferreira, during his participation in the Sustainable Energy Forum held in the country last week.
Special attention will also be given to initiatives that make more rational use of available resources, to those that limit transmission and distribution losses and which contribute to building an integrated, efficient and stable national grid, Ferreira said.
In matters of climate change, it will support public transport projects such as the metro and that reduce energy consumption such as those that guarantee energy efficiency in public buildings and street lighting.