Floodwaters ruin hundreds of highland vegetable crops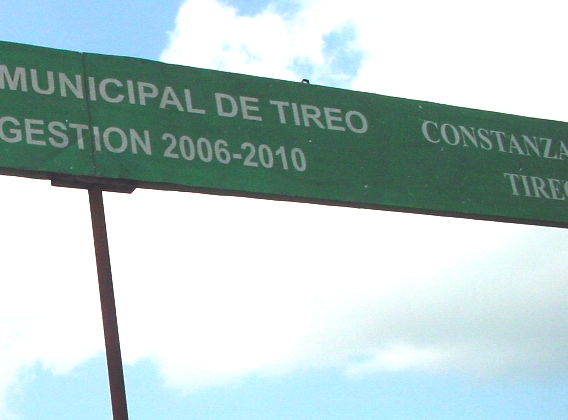 Constanza, Dominican Republic.- The Tireo and Constanza rivers in central La Vega province crested their banks from the rains on Tuesday, flooding hundreds of plantations with various crops in highland towns.
The floodwaters damaged cabbage, potato, broccoli, cauliflower, and other vegetable crops.
The hardest hit were the Tireo municipal district, the communities La Sabina, Colonia Japonesa, La Secadora, Los Cerros, Las Auyamas, El Valle, Palero and others.