Refinery CEO blames fuel oil delays on storms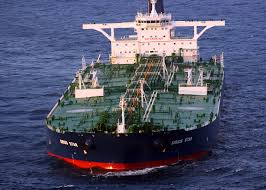 Santo Domingo.- Dominican Petroleum Refinery (Refidomsa PDV) CEO, Félix Jiménez, affirmed Tues. that there is a problem with the dispatch of imported fuel oil, which is used mainly in power plants.
Jiménez blamed the delay in the Caribbean area market, on the passage of storms.
The official said that of the few supplies received in recent weeks, Refidomsa had to return approximately 84,000 barrels of fuel oil due to compatibility problems with that produced locally.
According to the National Statistics Office (ONE), the power plants in the national grid consumed 13,995,020 gallons of fuel oil in 2018, compared with 8,403,575 gallons by those outside the grid.